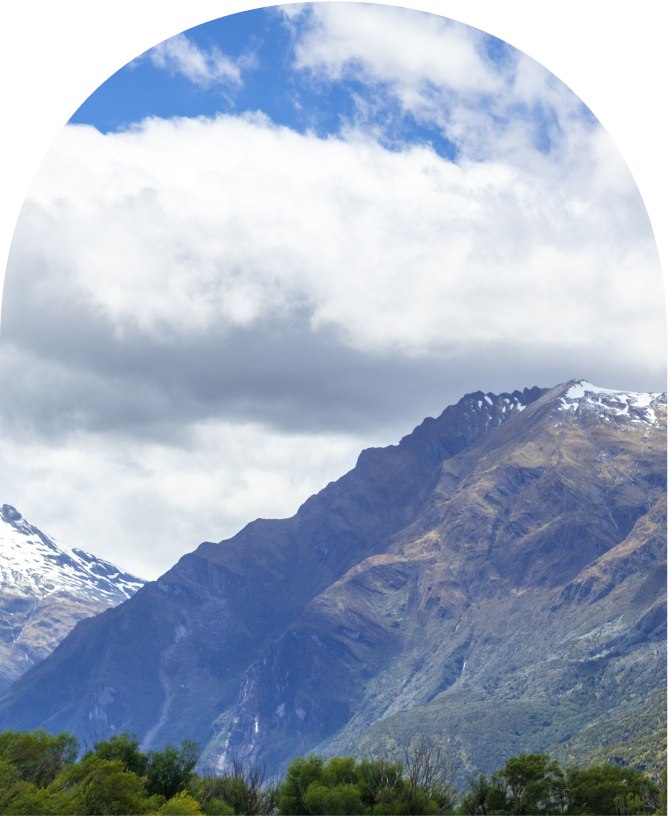 About Steel Hut
Steel Hut is bringing solution-based space from Mid Century to our Next Century. Positioned at the perfect intersection of aesthetic and function, we are dedicated to changing the way we build.
We are founded by a fourth-generation metal industry innovator who holds a master's degree in design, and an experienced builder who over the last five years has perfected the Steel Hut building process. We live and breathe Huts, and we're excited to share our system!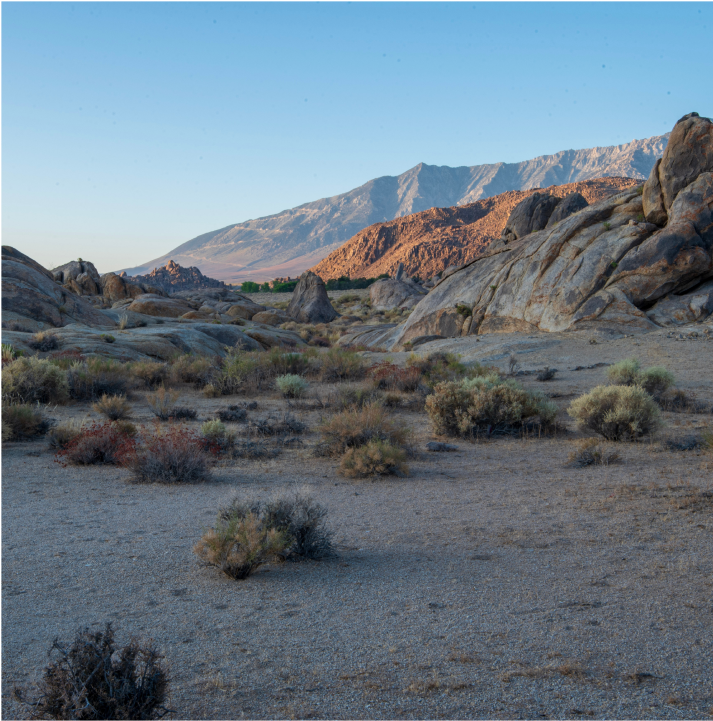 What We Value
Steel Hut offers the only consumer-ready building plans for steel arched building kits. That means more access to affordable, fire resistant, 100% recycled steel dwellings, for healthier communities and environments.
Personal Note
"A complex experience has been achieved by employing
non-precious materials and a simple architectural form. Despite the apparent simplicity of the design the results are structures that successfully relate to their environments and sites. A forward-looking ethos and a collaborative  design process has developed a totally new product, one that is a result of careful thought and progressive credo."  - Marie Saldivar (Co-Owner Steel Hut)
Our Collaborators
We've made it easy. Our plan sets are designed to integrate steel building kits from our preferred manufacturer.
Established two decades ago in Portland, Oregon, we are a band of makers — curious, industrious and experimental. We are architects, designers, creators, and entrepreneurs working together across a wide range of landscapes and locations. We are futurists, making today what we believe will inspire and connect people tomorrow. We explore, curate and innovate. Always looking ahead, we create today what we believe will shape tomorrow. We reveal the unseen for those willing to seek it.

SteelMaster's super strong, durable buildings are a combination of a time-tested design and modern innovation. We took the classic strength and beauty of the arch, combined it with commercial grade steel, and simplified the building process to create our amazing collection of steel structures. SteelMaster's buildings are located in every state in the United States, on six continents and in more than 40 countries. Since 1982, we have sold more than 50,000 buildings to residential, commercial and industrial clients.
Economy + Constructibility
Meets Architectural Excellence. Modernist Approved.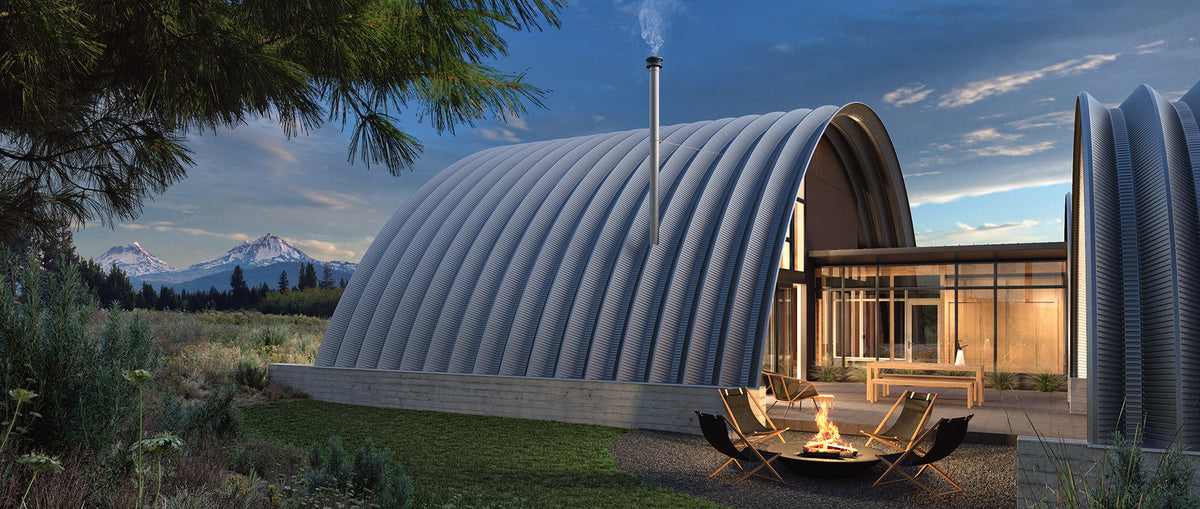 Building Your Dream
FAMILY HOME

GETAWAY CABIN

URBAN IN-FILL

MOTHER IN-LAW

WEEKEND-COMPOUND

ESCAPE POD*